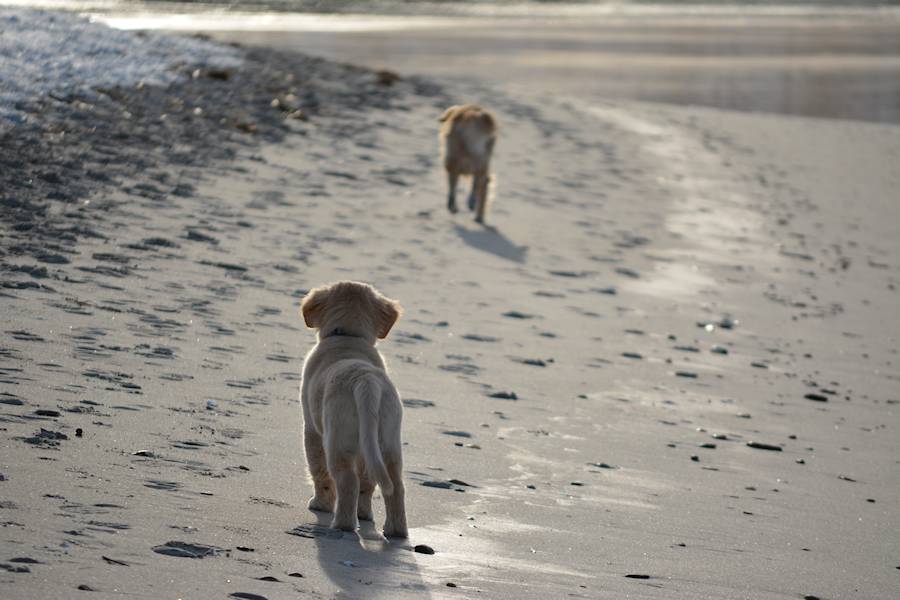 RRR Goals
My intent has been to:

Continually produce a strong foundation of AKC Golden Retrievers for my breeding program who have great temperaments and the ability to compete in conformation, agility, obedience, tracking, and hunting as well as being just great family companions, all the while paying close attention to reducing Health Problems known to Golden Retrievers.  It is a genetic juggling act, but I believe it can be done with careful decisions by means of meticulous research, thorough records, and a clear vision.  Even though this is serious business to me, I do have a lot of fun with my family and all of our animals: our home is affectionately known as "The Zoo".
Sandy's Goals
Promise Yourself…
To be just as enthusiastic about the success of others as you are about your own…
To give so much time to the improvement of yourself that you have no time to criticize others.
– Christian D. Larson
What I can do:
HELPING TO EDUCATE THE PUBLIC about the breed and the sport of purebred dogs.
– I believe the general public would benefit from learning: what makes a 'quality' Golden Retriever; what makes a 'quality' breeder; what makes a 'quality' dog owner.
– I believe that the decisions breeders make (in any breed) have a great impact on their breed as a whole and especially in the long run. Only through conscientious and educated choices can improvements be made that will be beneficial to the breed.
– For those breeders who truly do not care to improve their lines, there is nothing anyone can do to help.  But for those who simply do not know (that they don't know), I hope to help educate via articles that I add to this website, and hopefully put a spark in their hearts to search out the tremendous knowledge there is to be had from many, many sources – particularly the breeders with good reputations who have extensive years of breeding behind them.
BEING AS TRANSPARENT AS POSSIBLE about the health of all dogs that are bred through me via accessible, thorough, and accurate records.
– I believe that the more information that is made available – no matter if it is positive or negative — the more other breeders can use that information to improve their own lines.
– Prospective dog owners can make an informed decision about purchasing a quality Royal River Retriever.
RAISING HAPPY, HEALTHY DOGS with fulfilling lives that look forward to adventures each day.
– After all, these dogs are part of my family, part of our lives, and I only want the best for them.
In my perfect world:
ALL Dogs
– Would have that hallmark temperament with great structure, conformation, and breed type as well as biddable drive and working traits preserved.
ALL Breeders
– (And that means anyone who puts a dog and a bitch together for the purpose of producing a litter) would take the time to learn as much as they can — which should never be achieved, as we can ALWAYS learn more — then put that knowledge to work.
ALL Pet Owners
– Would realize the LIFELONG COMMITMENT they are making; to give their dog proper training, socialization, grooming, feeding, exercise, veterinary care, and love.  Dogs would never end up in a shelter due to "surrender."
That said, life isn't perfect. Never was, never will be. But that doesn't mean we shouldn't continually take a look in the mirror, then strive to push ourselves beyond our current 'level' to do the best we can.