Royal River's Four Seasons Adventure RN TKI CGC
**Hip & Elbow Clearances will be done in January 2019 when Solstice turns two.
Solstice is still just a 'teenager'!  She was first to be born in her healthy-sized litter with five brothers to follow.  All well over a pound at birth, Solstice was 1 lb. 6.7 oz. Plans for Solstice include following in her father's footsteps in the show ring, in her mother's footsteps in the field, and in her aunt's footsteps in the field and obedience ring. At six months old, she earned AKC titles for Rally Novice, Trick Dog Novice and Canine Good Citizen. Most recently she earned the Trick Dog Intermediate title. This spring/summer she will dabble a bit in Rally Intermediate/Advanced and field training.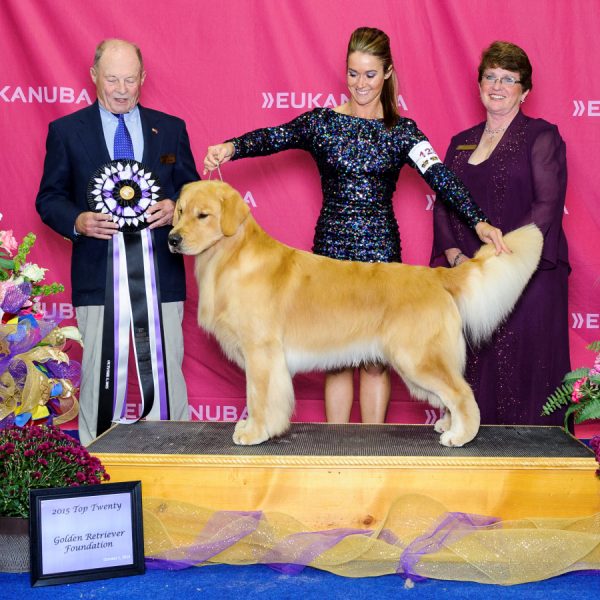 Solstice's Sire
BISS GCHB Tamarack Billions Of Stars Over Poeticgold CD RN TDI CGCA CGCU "Mystic"